Hi, my name is Astrid and I make tiny things.
I am, first and foremost, a dreamer. I have dreamt as long as I can remember and will continue to do so as long as I can. And ever since I have tried to turn the images in my head into something people can see, touch, love and find wondrous.
My deepest passion lies in sculpting, especially at a small scale, but I also very much enjoy 2D and digital designwork, paperwork, photography and textiles, which will occasionally pop up and flicker through my shop.
You will find me transform things I love into tiny miniatures that will always remind you of the beauty you can find if you just look close enough.
I want to create pieces that aren't just liked but simply LOVED and therefore am also very happy to make custom commissions to create the perfect jewelry for you!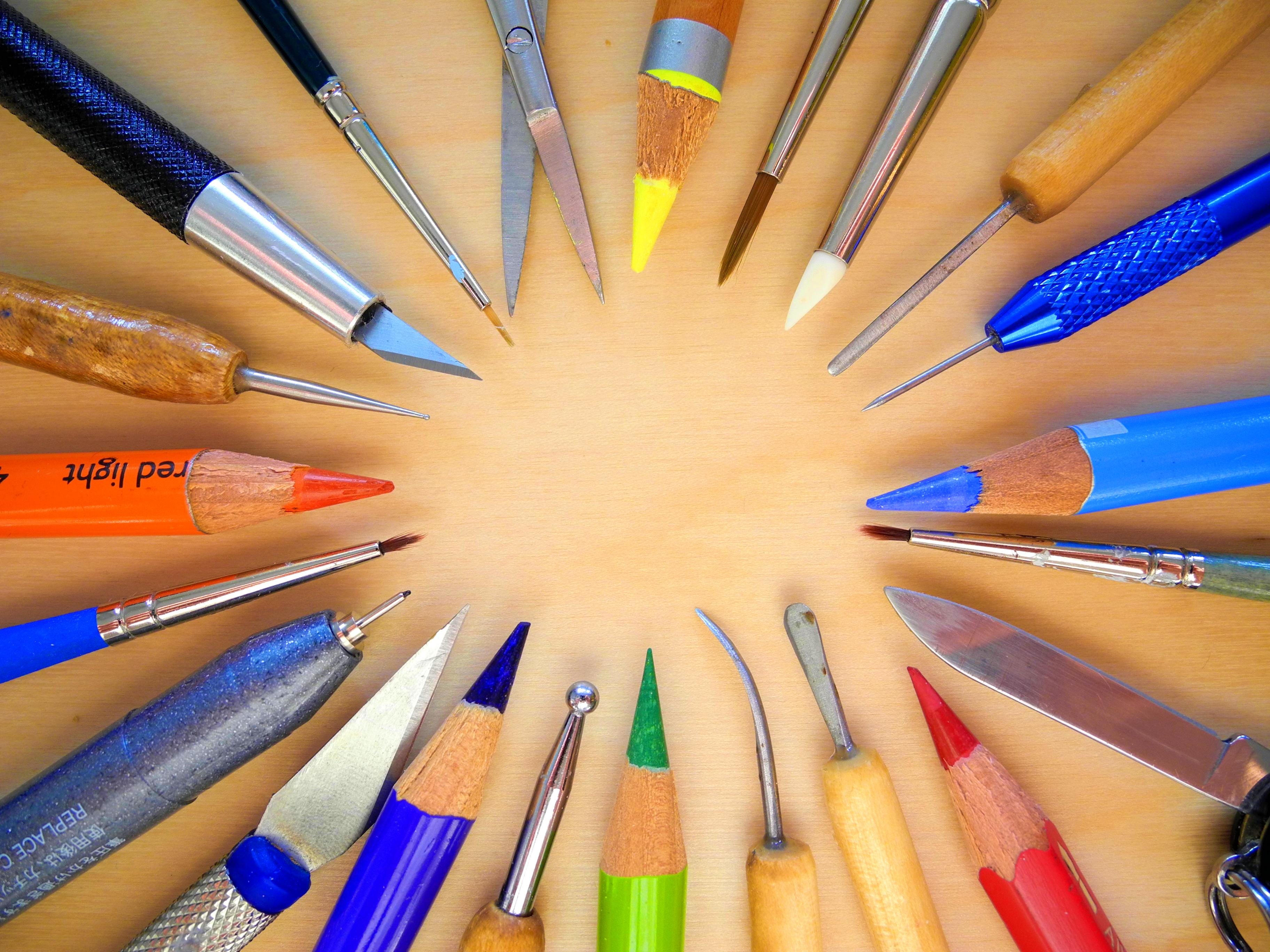 Custom Commission
Haven't quite found what you're looking for?